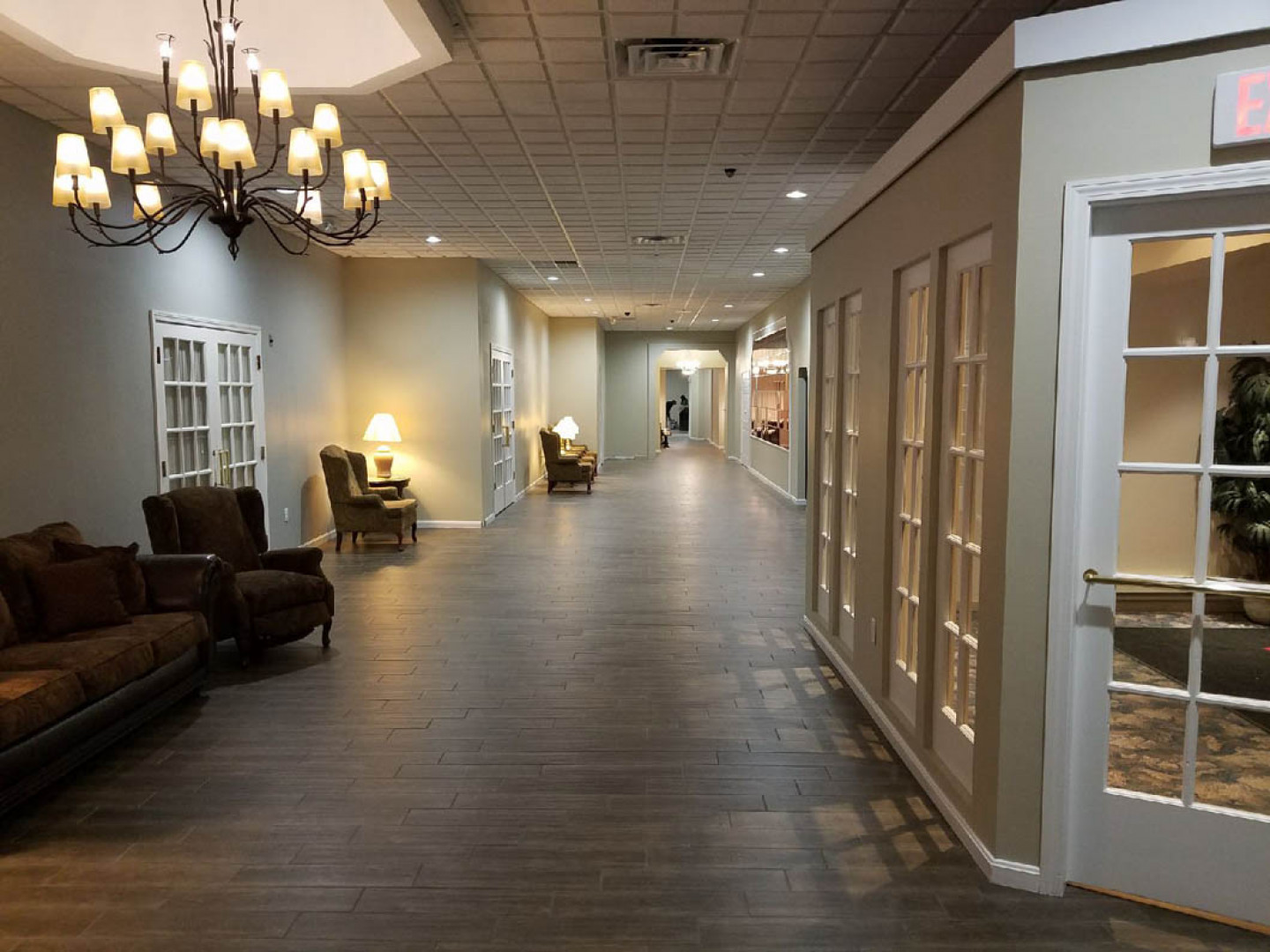 Get Back to Business!
Bring your office, store, or restuarant into the modern era
We at All in 1 Builders know that giving your retail location a facelift can draw in new customers and make them want to spend more time shopping. When people window shop, they want to see modern styling and a clean layout.

You make all the decisions about your business, and we'll facilitate the process. We will be there with you on the job site throughout the process, no sub-contractors.

Call 207-754-3059 now to get a free estimate on commercial remodeling.